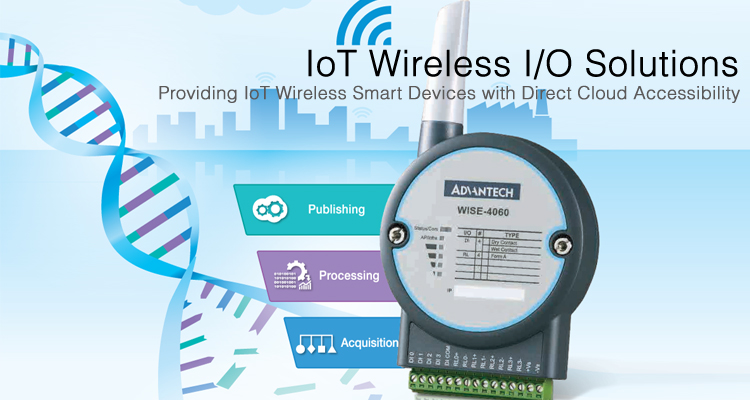 According to a report about IoT trends, there will be 25 billion devices connected by the end of 2015, and 50 billion by 2020. Devices can be connected with various interfces, however the most popular is likely to be wireless because of it reduced number of cables and speed of installation. As mobile devices are widely used to access cloud services via Wi-Fi, 3G, LTE, etc., wireless solutions have become one of the most commo ways to provide IoT services. Advantech's WISE (Wireless IoT Sensing Embedded) series are designed as sensing devices which use a wireless interface under the IoT framework.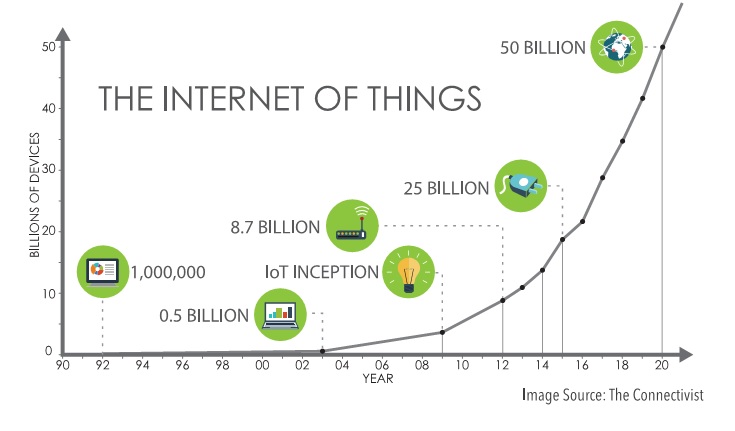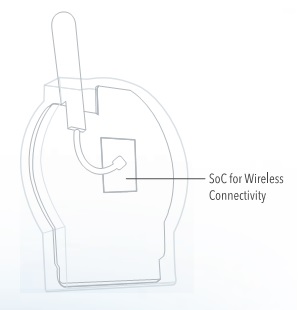 With the advances in silicon technology, more and more embedded chipsets are able to be implemented in our daily life. System on Chip (SoC) can serve not only as a Micro Control Unit (MCU), it can provide wireless connectivity even on a single SoC. This means the wireless interface can now be easily embedded in all the devices. As well as connectivity, sensors are also developed in silicon. In the past, people used thermometers to measure the temperature of field devices regardless of whether they are inside or outside. With the help of Microelectromechanical System (MEMS) technology, the size of a thermometer can now be reduced to a single silicon chip. Advantech's WISE series will offer more choices with various wireless connectivity solutions and with more kinds of MEMS sensor solutions, for more applications in different vertical domains.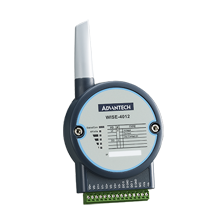 Advantech's new generation of remote I/O devices bring an IT oriented spirit to the market. With the advanced concepts of data A-P-P, data Acquisition, data Processing to data Publishing, fulfilling mobile monitoring and controlling needs under and IoT framework. When acquiring the data, Advantech's WISE-4000 series offer high compatibility with sensors in the market in different format with I/O channel tyhpes and amounts. Broad adoptability has made WISE a reliable source of big data which benefits users in identifying their next steps and which action to take. With intelligent processing and publishing features, the time it takes to generate insightful reports can be shortened. Thus users can quickly notice and identify possible issues and system downtime can be minimized or evern avoided.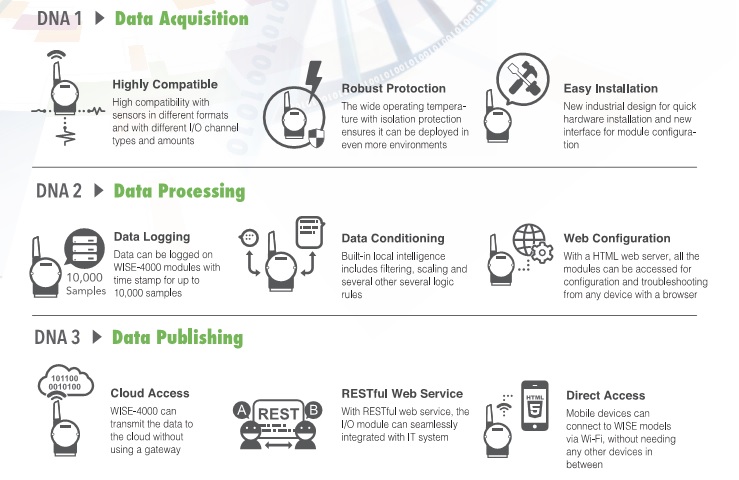 รายละเอียดสินค้าเพิ่มเติม:
1) IoT Wireless I/O
2) IoT Ethernet I/O Modules